Enchanted Flying Fairy Doll
$
19.99
$
14.97
TheEnchanted Flying Fairy Dollis a magical flying toy that uses motion-sensing infraredtechnology that lets you control it with your hands! It'ssimple, safe and lots of fun!
Justhold thebottom for a few secondsso it can balanceand then let go. Once the fairy dollstarts falling, just put your hand underneathand it will start flying again automatically.
This flying fairy works on rechargeable batteriesfor prolonged fun.Itkeepskidsentertained for hours andwill makean amazing holiday gift!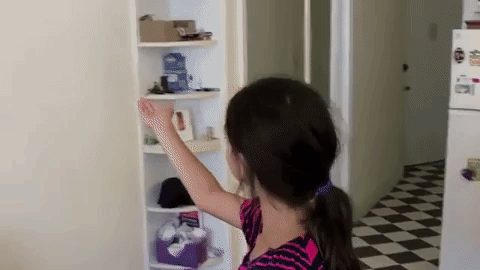 Specifications:
Special motion sensorto controlflight

Low and high speed rotation

Material: ABS Plastic

Color Options: Pink, Purple, Blue
Package Includes:
1x Enchanted Flying Fairy Doll